Welcome !
A one stop shop that offers Pigment, Pigment Colour, Pigment Powder, Pigment Yellow Powder, Titanium Dioxide, Optical Brightener and a lot more of extremely high quality.
About Us
Since 1978, we, Shyam Colour Chem, have been offering the best in class Pigment Powder, Pigment Yellow Powder, Carbon Black Powder, Titanium Dioxide, Titanium Dioxide Powder, Pigment Orange Powder, Pigment Plastic, Red Oxide Powder, Optical Brightener, Solvent Dye, Basic Dye, Master Batch Plastic and a lot more at unbelievable rates. With the hard work of our professionals and support of our trustworthy business associates, we have been able to earn a good reputation in the market. As an exporter, importer, supplier and trader, we have always met clients' expectations. We have set some goals for ourselves such as to offer only quality products, charge reasonable rates, stay fair in business deals, etc., and we are working hard to attain them. Our manufacturing partners are highly committed to excellence and they serve us only those products that are fine on every ground.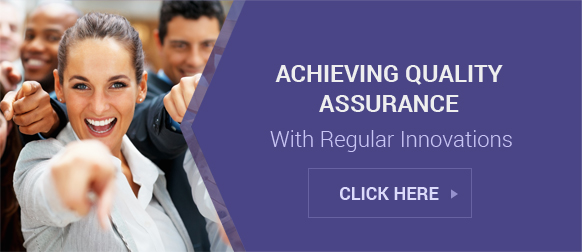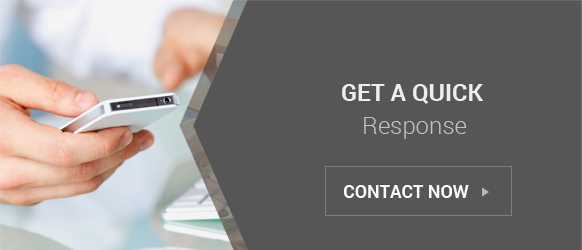 We are a reliable destination for those customers who want to get honest business deals and delivery of orders on assured time, without any compromise of the quality.

Globally Recognized

We are a globally recognized firm that offers the best value of customers' money. The team of professionals that we have in our enterprise works round the clock to meet clients' expectations. Our approaches to conduct business have made us popular among customers thereby, making our enterprise, one of the most preferable destinations for the customers to have the business deals with. Both at national and international level, many new customers are showing their interest to have business deals with us. Besides this, below mentioned are some of the major reasons, on the basis of which, we have been able to become a leading name in the world-wide market:

Quality assured offerings

Timely delivery

Customer-centric approach

Prompt shipment

Different modes of accepting payment

Our Industrial Experience

We hold a rich experience of the industry, as we are operational from 1978. With years passed, we have gained a better understanding of market and customers choice. Our business associates are dexterous firms, they are quality as well as customer-centric and hence well support us. Right from our establishment, we have maintained a good track record and well tackled many challenges. In all these years, we have made a huge customers base, who are impressed with our business policies and worthy products such as Mashv Batch, Paver Block Hardener, Paver Block Lacquer Coating, Red Oxide Powder, Titanium Dioxide, Carbon Black Powder, Optical Brightener, Solvent Dye, Pigment Plastic, Red Oxide Powder, Titanium dioxide , Carbon black, optical brightener, solvent dye, basic dye, master batch plastic and many more.

SHYAM COLOUR CHEM
Plot No. 1527 G/H/I, Rupani Circle, Behind Theosophical Lodge, Bhavnagar - 364002, Gujarat, India
Mr. Milan P Bhavsar (Proprietor)
Mobile :+919377666501, +919898647979